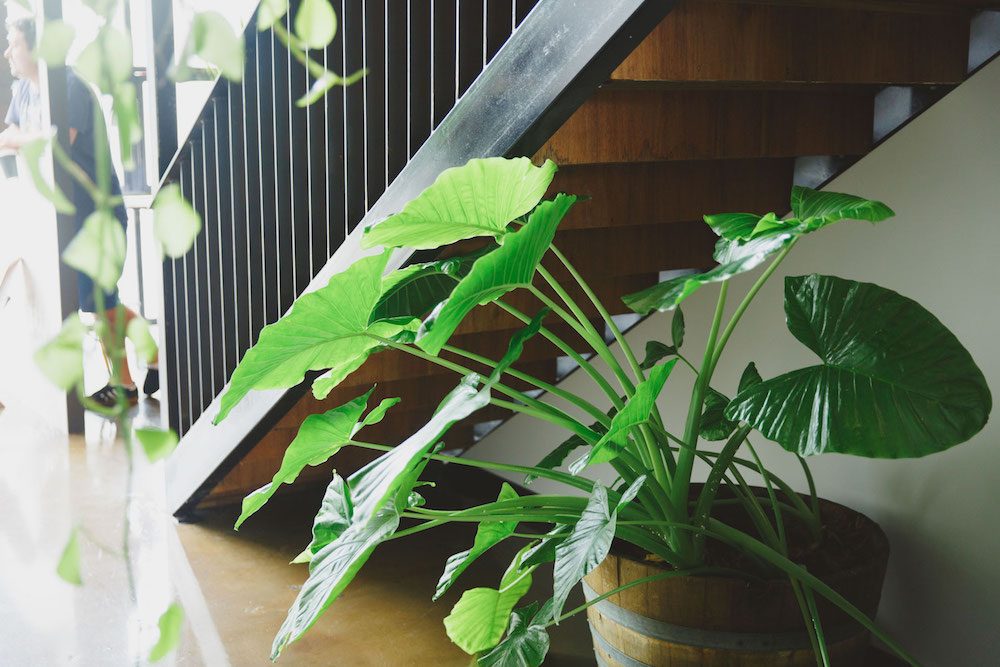 Is a PS membership right for me?
Are you fine working in an open environment with others around?
Are you a fun, interesting and respectful person?
If you answered 'yes' to these questions then our space is perfect for you!
_
What type of businesses are you looking for?
Some examples of some of the businesses we'd love to join us are… graphic designers, architects, social media experts, web developers, photographers, videographers, marketing, advertising, event planners, new media, copywriters, digital marketing… and many more. If in doubt just ask us!
_
Lease Terms?
Those on casual memberships just pay for their access a month in advance and aren't required to sign a lease. There's no sign-up fee either! A permanent desk involves signing a month to month lease and payment of a one month bond.
_
Access Hours?
Those with permanent desks and studios have access from 6am-10pm.
Casual members have access to the work space either during normal business hours (Monday through Friday from 9 AM to 5:30 PM), or with after hours access depending on membership type.
_
Is it for you?
A shared space isn't for everyone. There is some background chatter (which can be half the fun) so a good set of headphones can come in handy (we also have some onsite for you to use). However there's also plenty of cosy nooks to get down to work.
_
Will I meet people?
We often host meet and greets with the studio tenants and our friends up the road at Lightspace, so it's a great way to network. That's the benefit of coworking, having somewhere nice to work and meet other people.
_
How will you run events in an office?
We will run occasional low key events in the shared downstairs space after normal business hours, normally small seminars or workshops.  The upstairs mezzanine will be locked and guests won't have access to this space. There are also secure lockers available.
_
Are there any childcare centres nearby?
We highly recommend Brookes Street Early Education. Located in a beautifully renovated heritage listed building (circa 1867) that served as the first Fortitude Valley School, this centre has a fantastic program and is located in the next street.
_
Inspections
For tours and general information please contact us to schedule your appointment.
_
Who is behind this project?
PS has been hatched by the creators of Lightspace, another coworking space and venue just up the road. You can find more info about founder John Macdonald here.
_
Accomodation nearby? 
Travelling for business? Look no further than our beautiful self-contained warehouse right next door which includes business hour access to the studios.