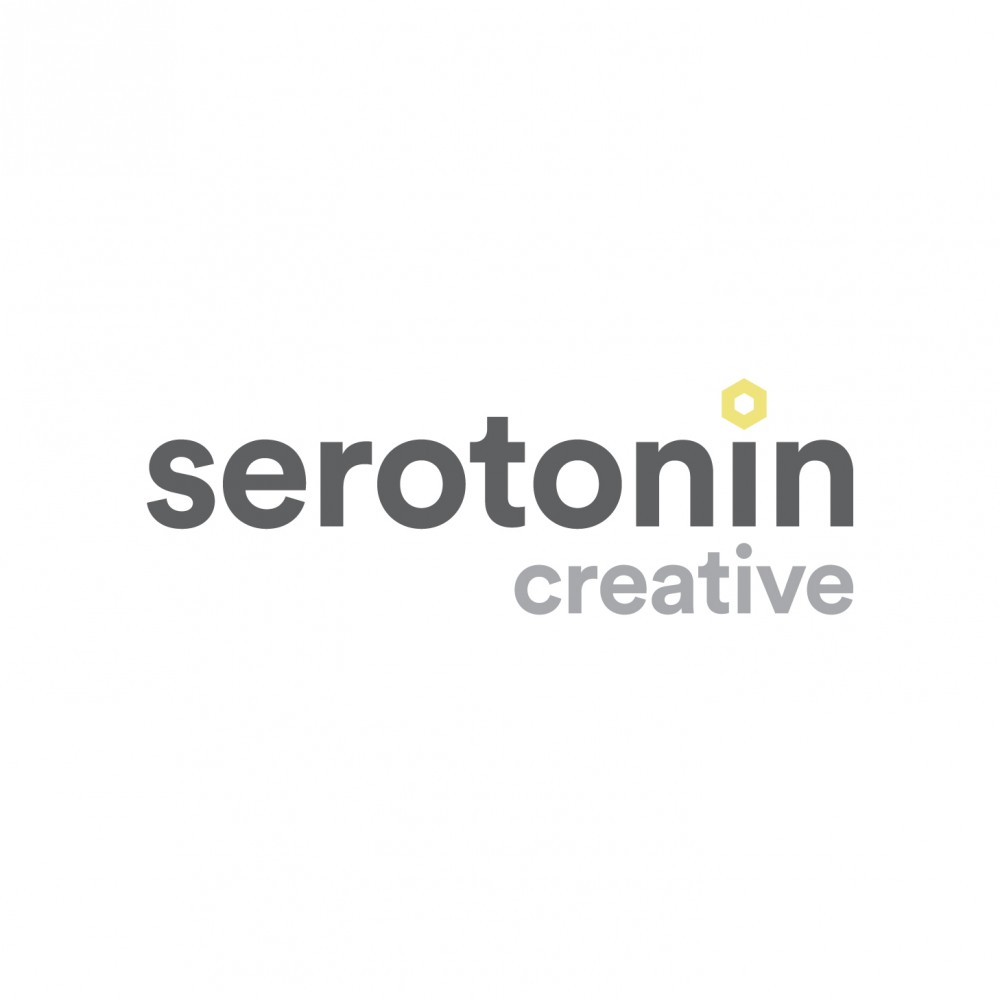 Serotonin Creative delivers creative content that connects, and advertising that engages. It's a creative consultancy that believes it is possible to modify behaviour through creative connections. It considers unexpected ideas and compelling stories to be the tools best employed to change minds, alter moods and shift perceptions.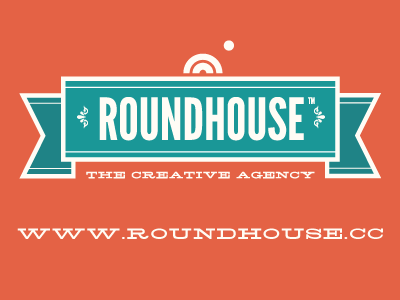 Roundhouse is a full service digital creative agency. We create brands, design, websites, apps & much more. All our endeavours are highlighted by our strong belief in the collaborative process and creative powers that bind them. We are dedicated to developing great design and to making your next project a success.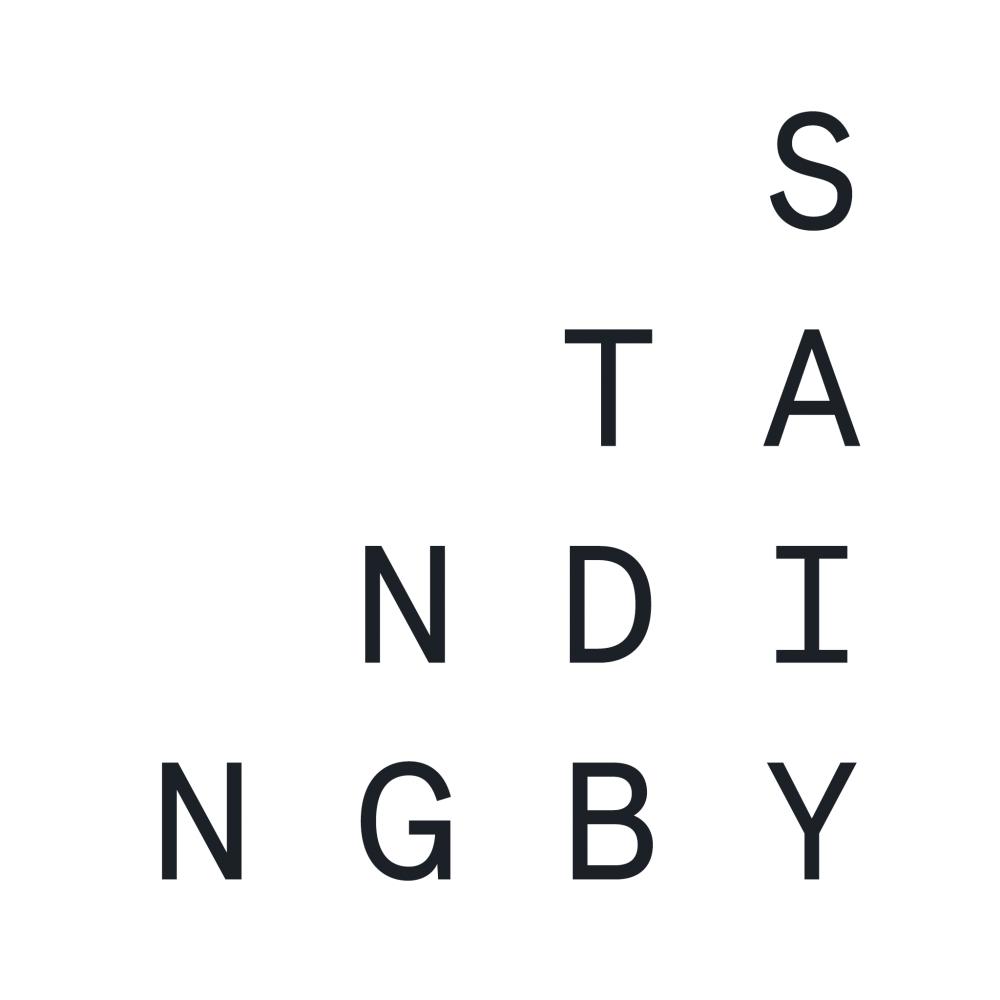 Creative brilliance meets technical know-how. Planning, designing, and building identities, we collaborate with start-ups, a museum, arts organisations, artists, surgeons, a burger joint, connoisseurs, a pub, craftsmen, and a castle. Read more…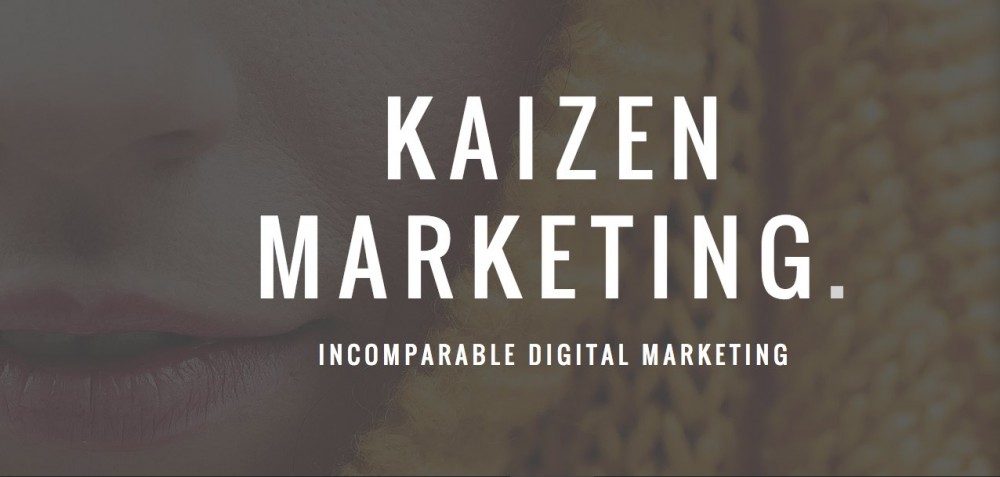 Kaizen Digital Marketing create and implement digital marketing strategies for small business, to set up consistent enquiries using an amalgamation of:
– Landing Pages
– Google Ads
– Facebook Ads
– Social Media Branding
We create incomparable, disruptive, advertising linked to purpose written landing pages to drive new leads and sales. Month-to-Month we optimise strategies to ensure lowest cost-per-acquisition. Kaizen Digital Marketing is a registered Google Partner.
Joshua Withers Marriage Celebrant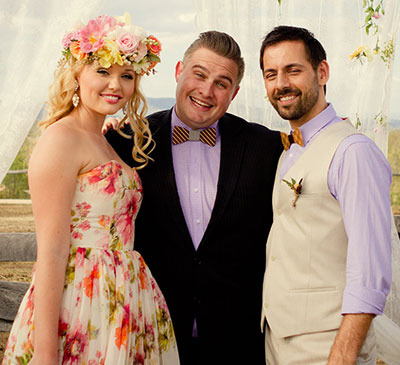 Josh just happens to be the best wedding celebrant in the whole universe. And although this fact is unverified, we can verify that Josh is a fun, young, male celebrant that creates and performs awesome weddings. Read more…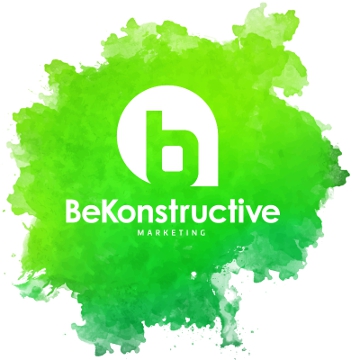 BeKonstructive Marketing provides freelance and contract digital marketing services including social media management, blogging, email marketing, SEO and website development.

We specialise in delivering people success for some of Australia's leading organisations. Founded in 2007, we've partnered with HR, OHS and Project Management professionals to reduce risk and increase productivity on a wide range of major projects. Loa are an award winning branding agency working with clients across multiple sectors. We create charismatic brands that define categories, shape perceptions and deliver value.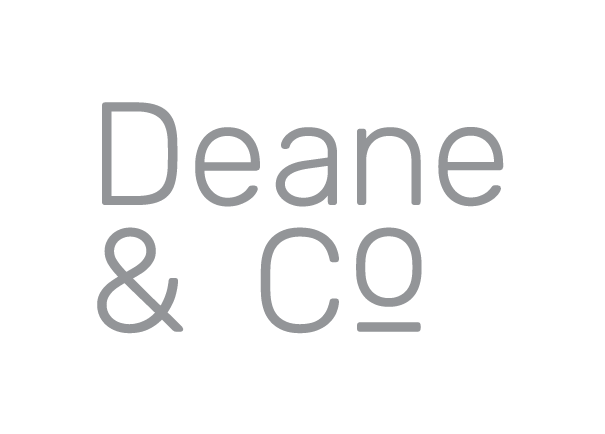 Deane & Co. develops creative marketing strategies for passionate, driven entrepreneurs who are ready to work smarter. We're an integrated marketing agency that works to get you results in the most efficient manner possible.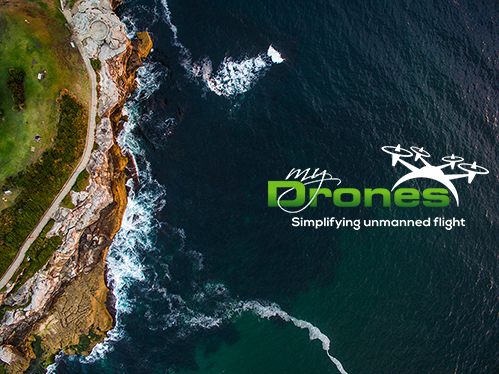 We are the leading Brisbane supplier of DJI drones. Not just an online store, we offer exceptional imagery with our CASA certified pilots.