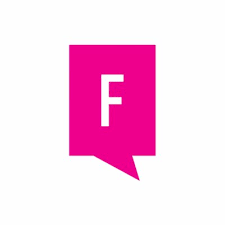 Our Social Media Management solutions include everything your business needs to #GetTonguesWagging and see conversions. Whatever your industry, marketing model, social media channels, and budget, we customise our approach to suit your brand, and your requirements.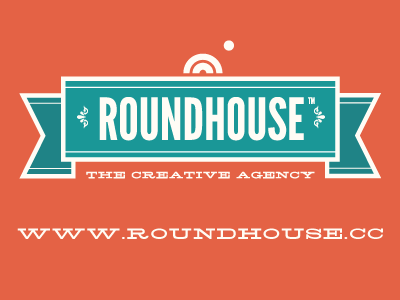 Roundhouse is a full service digital creative agency. We create brands, design, websites, apps & much more. All our endeavours are highlighted by our strong belief in the collaborative process and creative powers that bind them. We are dedicated to developing great design and to making your next project a success.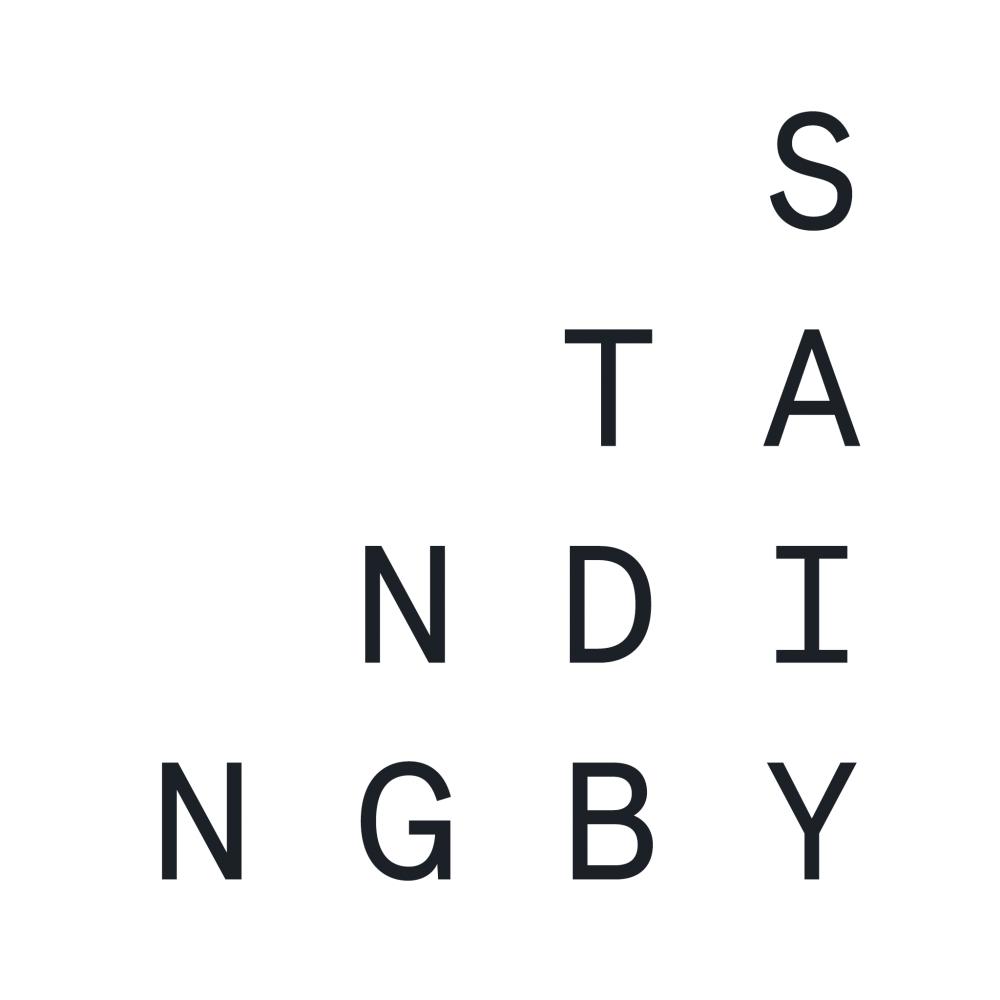 Creative brilliance meets technical know-how. Planning, designing, and building identities, we collaborate with start-ups, a museum, arts organisations, artists, surgeons, a burger joint, connoisseurs, a pub, craftsmen, and a castle. Read more…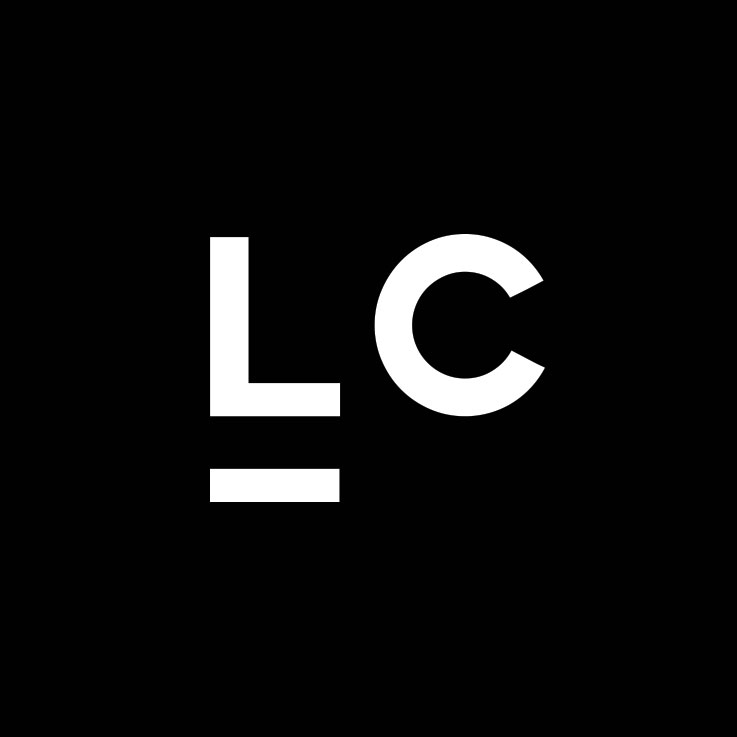 Louise is a brand, print and digital designer always seeking to fuse beauty and function.
Dominic Spooner- Product Design Services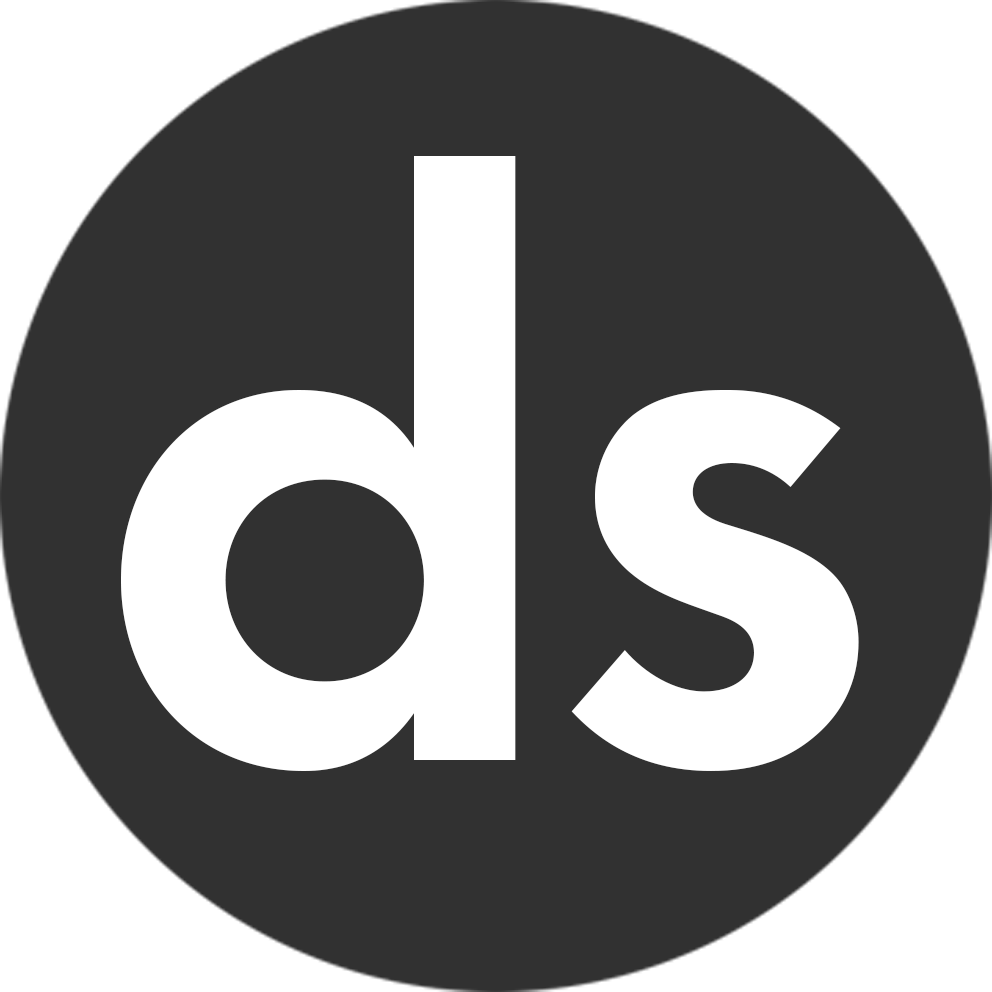 I work with small business, startups, inventors and creators to take their product ideas from design through to manufacturing. If you have an idea, contact me for a free first consultation.
White+White Wedding & Event Planning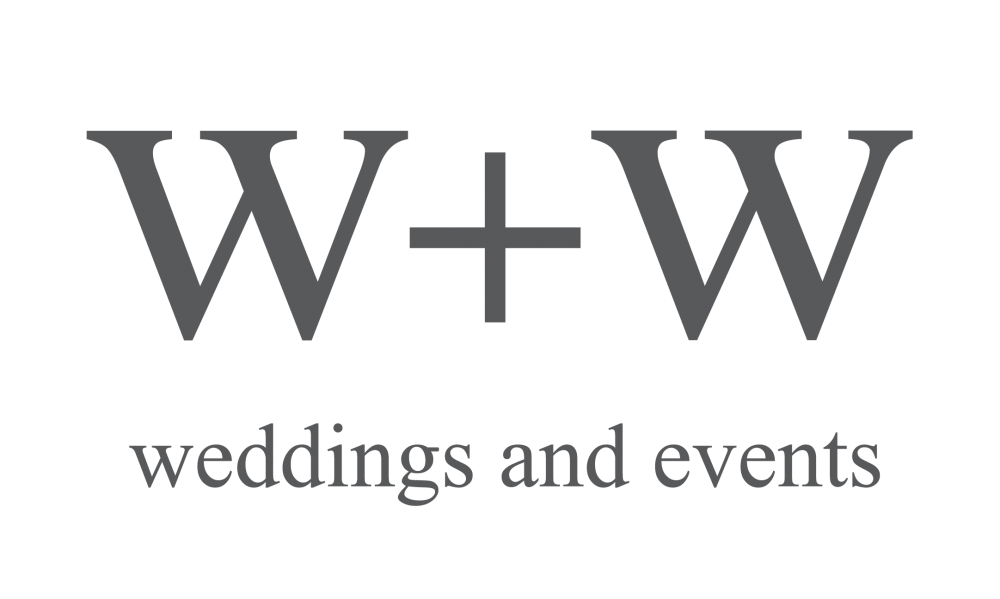 White + White weddings and events produce impeccably orchestrated visually stunning weddings and events.

We specialise in delivering people success for some of Australia's leading organisations. Founded in 2007, we've partnered with HR, OHS and Project Management professionals to reduce risk and increase productivity on a wide range of major projects. Loa are an award winning branding agency working with clients across multiple sectors. We create charismatic brands that define categories, shape perceptions and deliver value.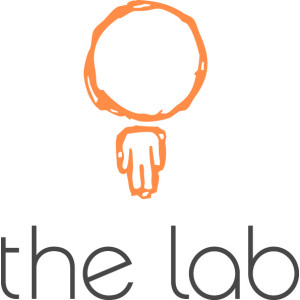 We are a group of inquisitive minds that make sense of the relationships that exist between people, brands and the culture they share.

We are a full service sports and entertainment agency. Building brands, working with rights holders and creating live experiences with a fresh perspective.